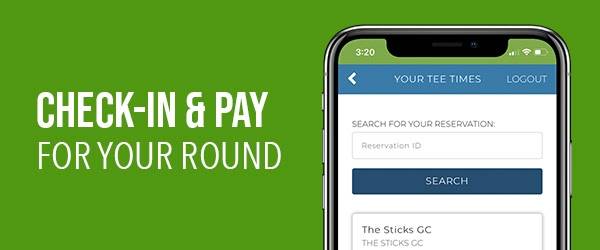 Check-In & Pay For Your Round
In an effort to be COVID-19 compliant for our golfers, with the Olde Homestead Golf App, you can check-in and pay for your round before even heading to the course! Simply search by your reservation ID or login with your account information to see your tee times.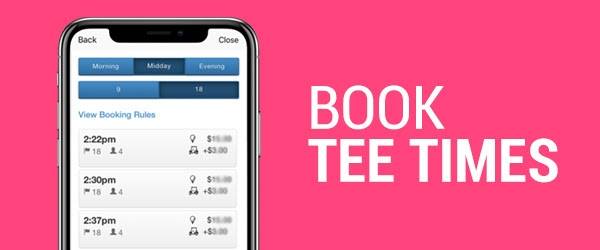 Book Tee Times
Download the Olde Homestead Golf App so you can book tee times at the click of a button! Anytime, anywhere, you will have access to all the available tee times at the course.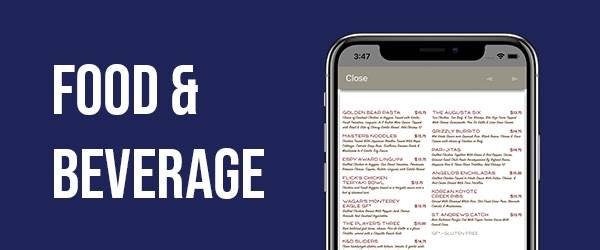 Order Food & Beverage With Ease
With the new Olde Homestead Golf App, you can order food and beverage take-out with just a couple taps of a button. Re-order your favorite meals, or try something new. Want delivery on the course? Enter your golf car number and we will bring you just a beer, or a full meal! Ordering your next meal just got even easier; give it a try today!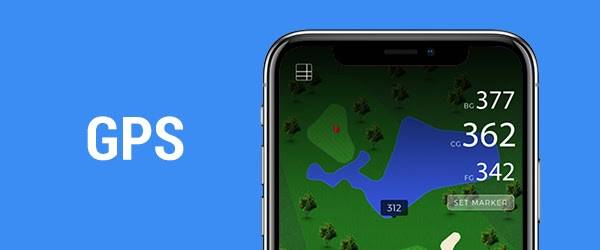 Golf GPS
Download our app for full tee-to-trouble golf GPS mapping (not just to the center of the green) in a user-friendly interface. You can even measure your shot through the app.

Use GPS On The Range
With the Olde Homestead Golf App, practicing your game just got even better. Use the GPS feature on the range for accurate yardages to any marker based on your actual location on the tee. Now when you hit the course, you'll know exactly what club to use.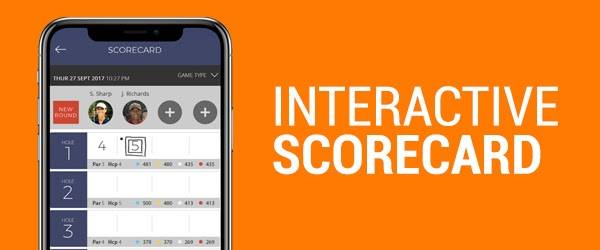 Interactive Scorecard
Help the environment and save paper! Keep score in your app during your round. We support all popular scoring formats and make it easy to share your score with friends after your round.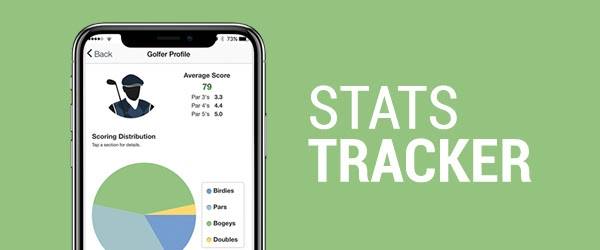 Stats Tracker
Track statistics and post your scores to your handicap right in the Olde Homestead Golf App. Automatically track average score, scoring trend, how often you birdie, par, bogey, and more. Improving your game just got even easier.
Our Services Make Your Day Special
Book Tee Time|Check In|Order Food|View Scorecards|View Leaderboards