Weddings at Olde Homestead
Beautiful venues on our scenic 250-acre country side property.
Thank you for your interest in hosting your wedding at Olde Homestead Golf Club. We are excited to be part of your special day and our goal is to make it a memory for you and your guests to cherish. We have hosted so many amazing weddings and special events on our property, and we want to help you make your vision come to life. Whether you're dreaming of a rustic wedding, outdoor wedding, or an intimate barn wedding,  our property offers plenty of options for you. With a wide variety of beautiful venues on our scenic 250-acre countryside property, we are honored to be a part of these special events.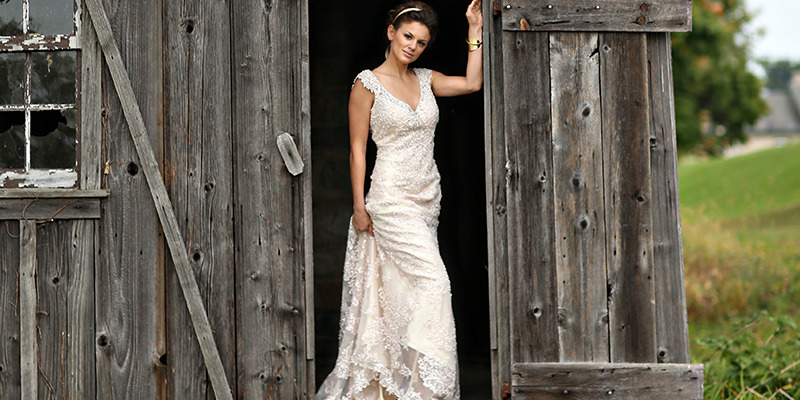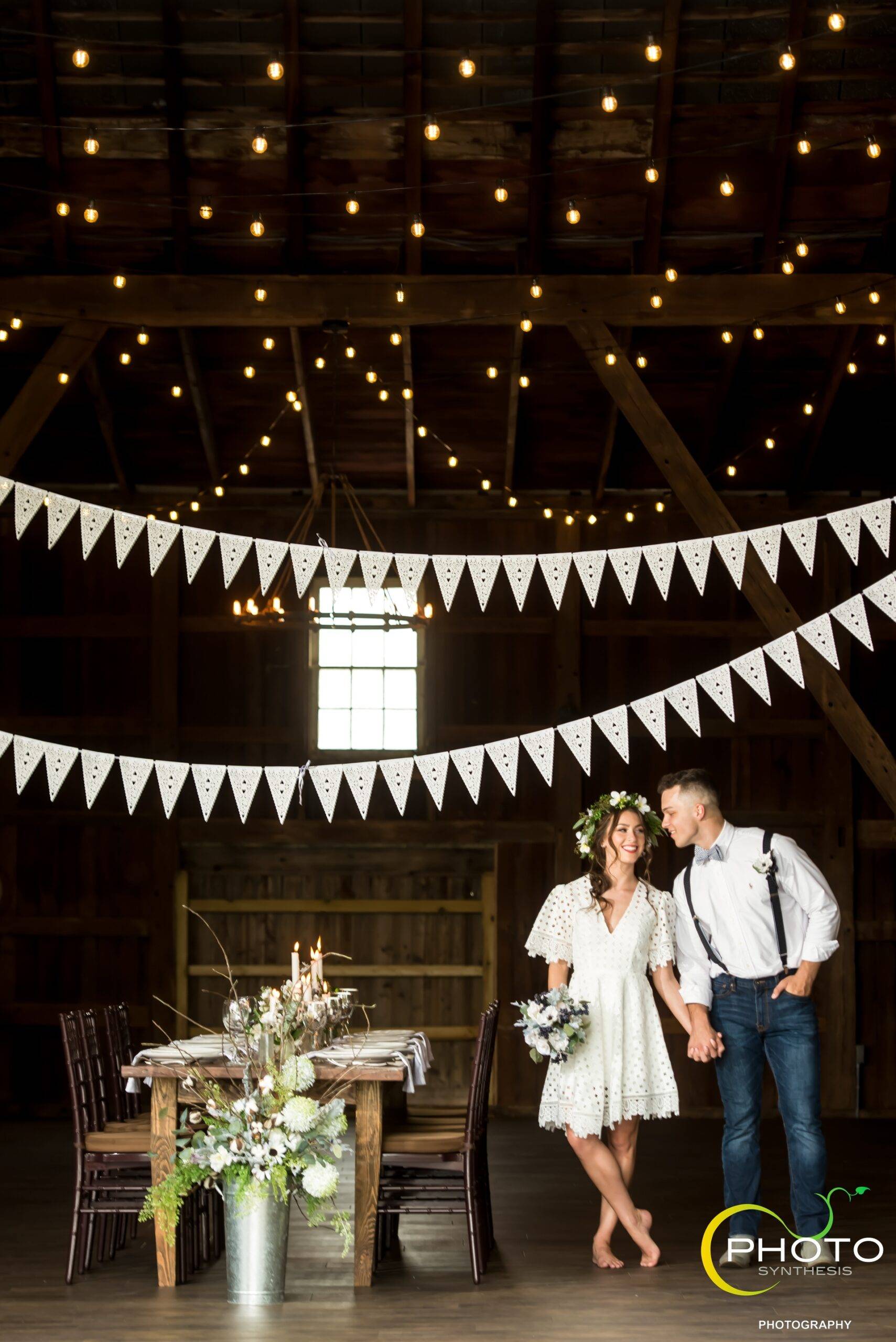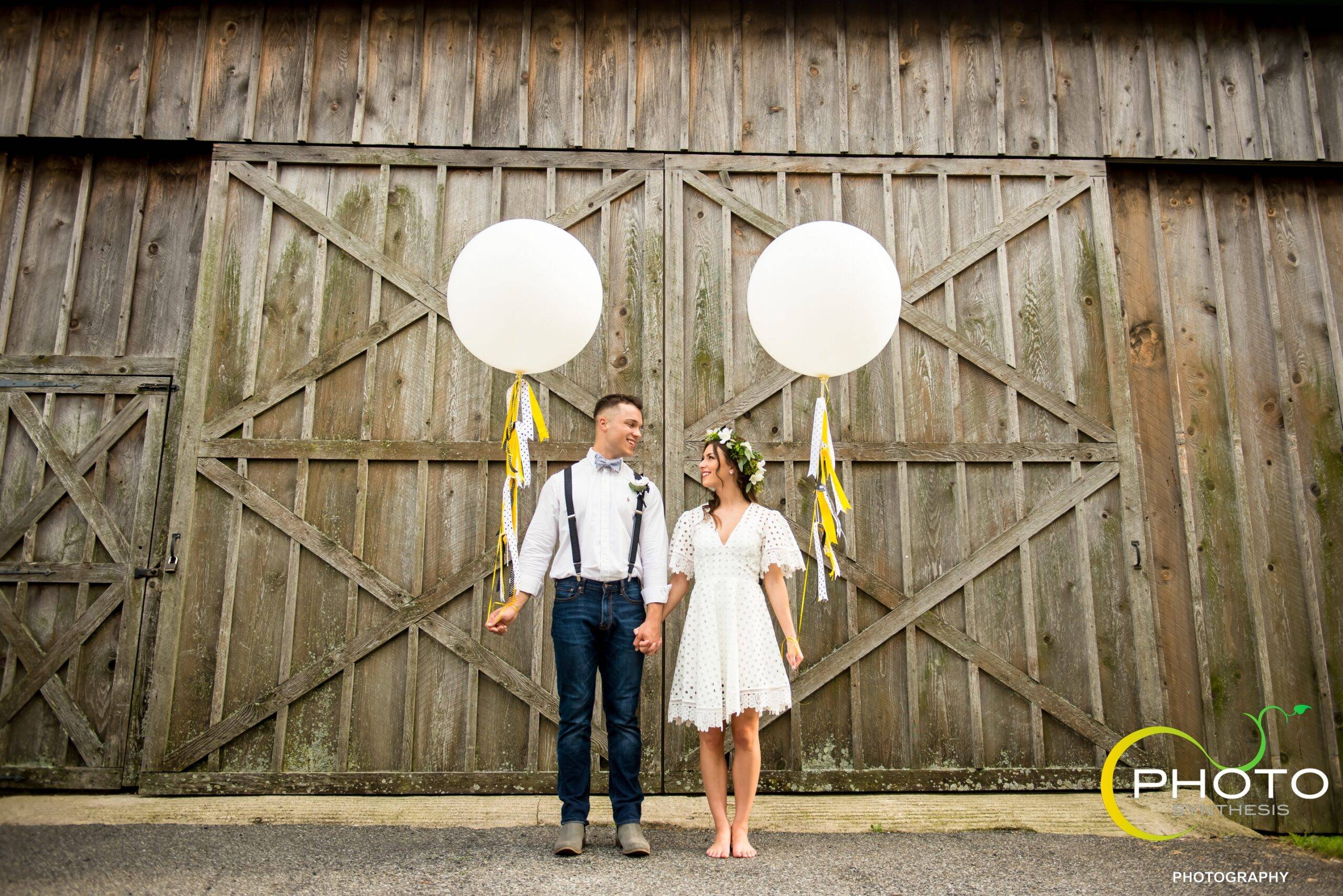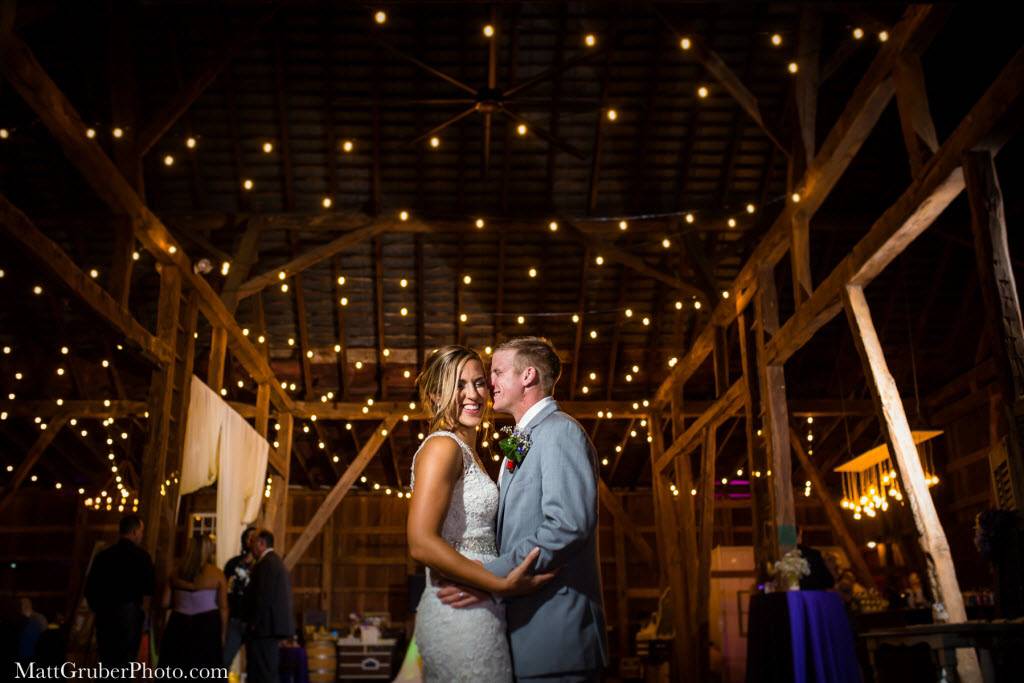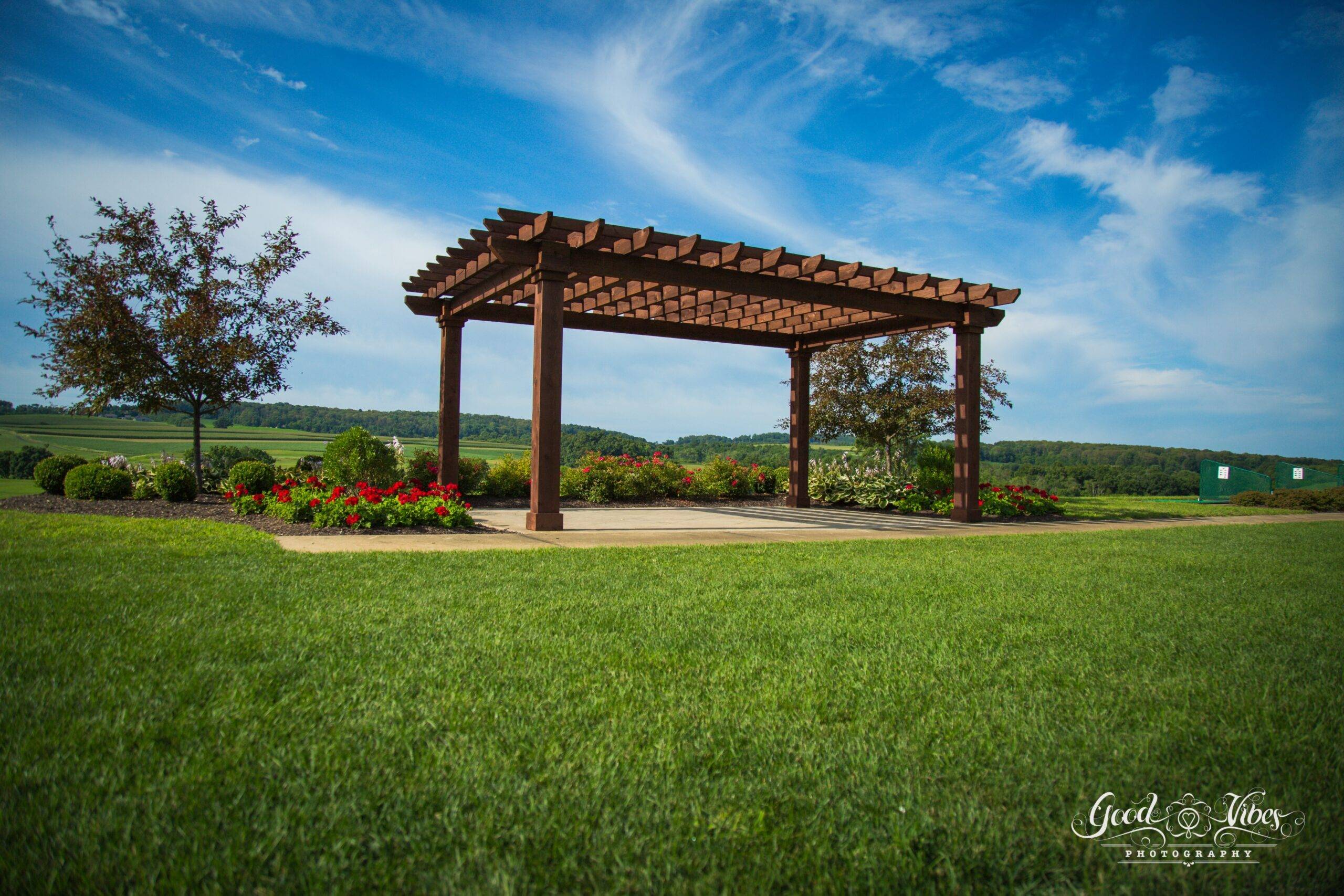 When built over 125 years ago, The Bank Barn was originally used for storage of hay and straw on the top floor, while the livestock lived underneath.  After the family stopped farming in the late 1980s, it became the home for Carl D. Snyder's collection of over 30 antique wagons. The Bank Barn is filled with charm, and it is the perfect romantic wedding venue for your special day.
The Carriage House provides you and your guests with stunning views, a comfortable setting, and boundless possibilities to design your dream event. If you're looking for an intimate wedding venue, this is an excellent option for your event.
This gem of a building always brings a sense of nostalgia to guests here at Olde Homestead, with its original horsehair concrete walls and trussed ceiling. Even the rough floor hinting at the original purpose of this structure, only adds to the character and history, along with the implements and tools hanging throughout the room. This space is perfect for a rustic wedding reception, filled with history and charm!
Skyline Terrace Ceremonies
Just a short walk from the Carriage House is a beautifully landscaped Pergola with over 225 plants and trees. This outdoor wedding venue provides a backdrop of drama and sheer beauty – the perfect place to capture the memories that will last a lifetime.
The Waterfront Ceremony Site is our newest site located just steps away from our tented events and our charming potato barn. With waterfront views of the largest lake on our property, the location features a rustic gated arbor with spectacular views of the golf course and actively farmed fields. The location boasts spectacular sunsets and beautiful photo opportunities to include in your wedding album and to cherish forever.
Olde Homestead Golf Club has the perfect venue for your special occasion.
Breathtaking Wedding Venues
Weddings at Olde Homestead